International Student Clubs and Organizations
While KU offers students over 600 clubs and organizations to join, ISS is home to many of our international student organizations. All student clubs and organizations can be found on their website home on Rock Chalk Central.
Check Out Rock Chalk Central
International Student Association
ISA has been serving International Students at KU for more than 50 years now. It provides the platform to students to share their diverse life styles with other students at KU. The main purpose of ISA is to promote international activity on campus and provide the resources to the international students to represent their countries to KU.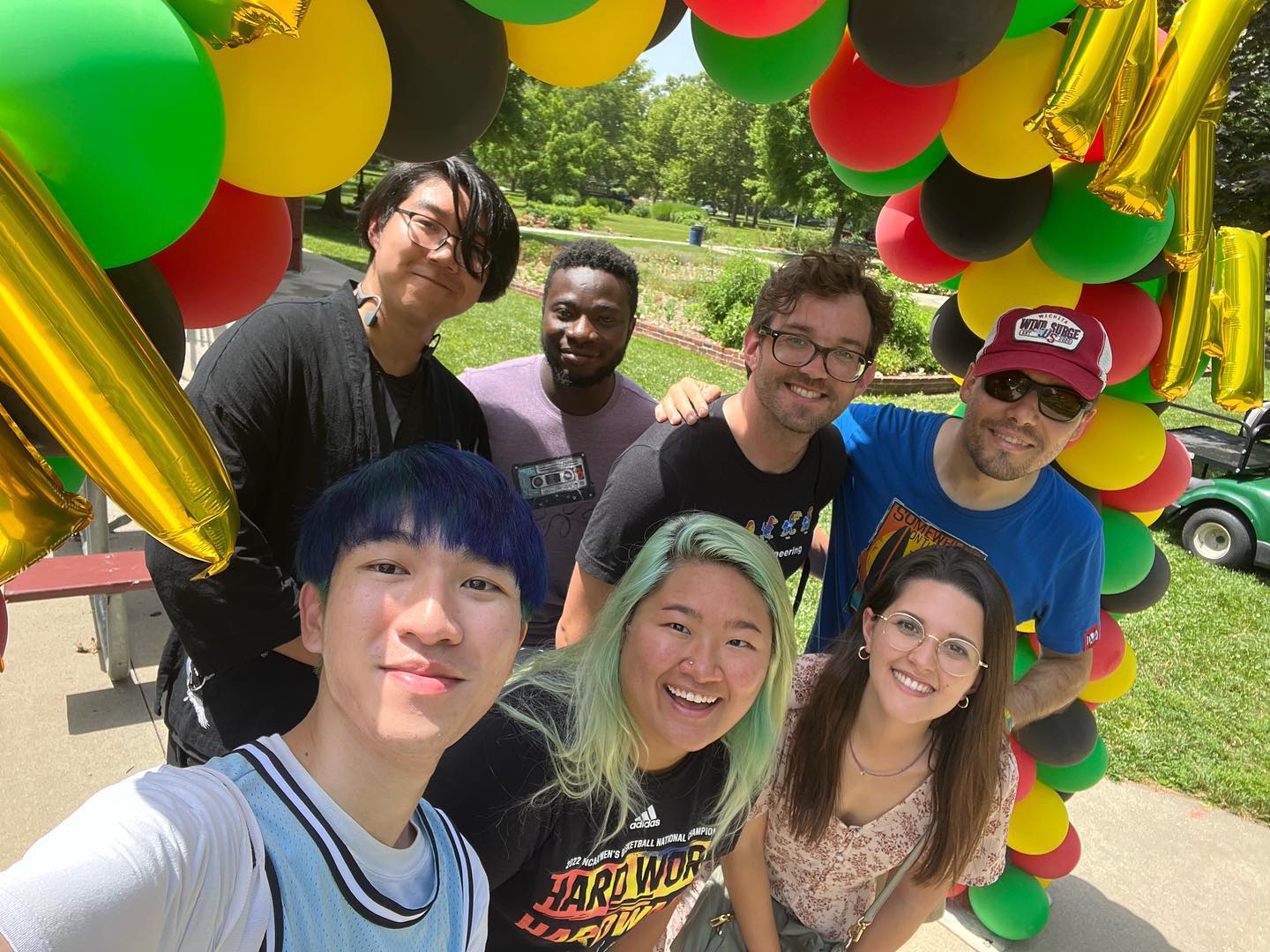 International Women's Association
The KU International Women's Association (KUIWA) seeks to provide a welcoming, fun, and supportive environment for International female students and American female students to meet, learn, and make connections and friendships. KUIWA provides a welcoming place for students to meet and make connections, in the hopes that these friendships will serve as a pathway for learning, understanding, and support.