You are welcome here
We love our international community. The University of Kansas has international students, faculty, and staff from all over the world. We strive to lift students and society by educating leaders, building healthy communities, and making discoveries that change the world.
The KU International Community
100+
nationalities represented
400+
new international students arrived this fall
150+
visitng faculty & scholars collaborted with KU faculty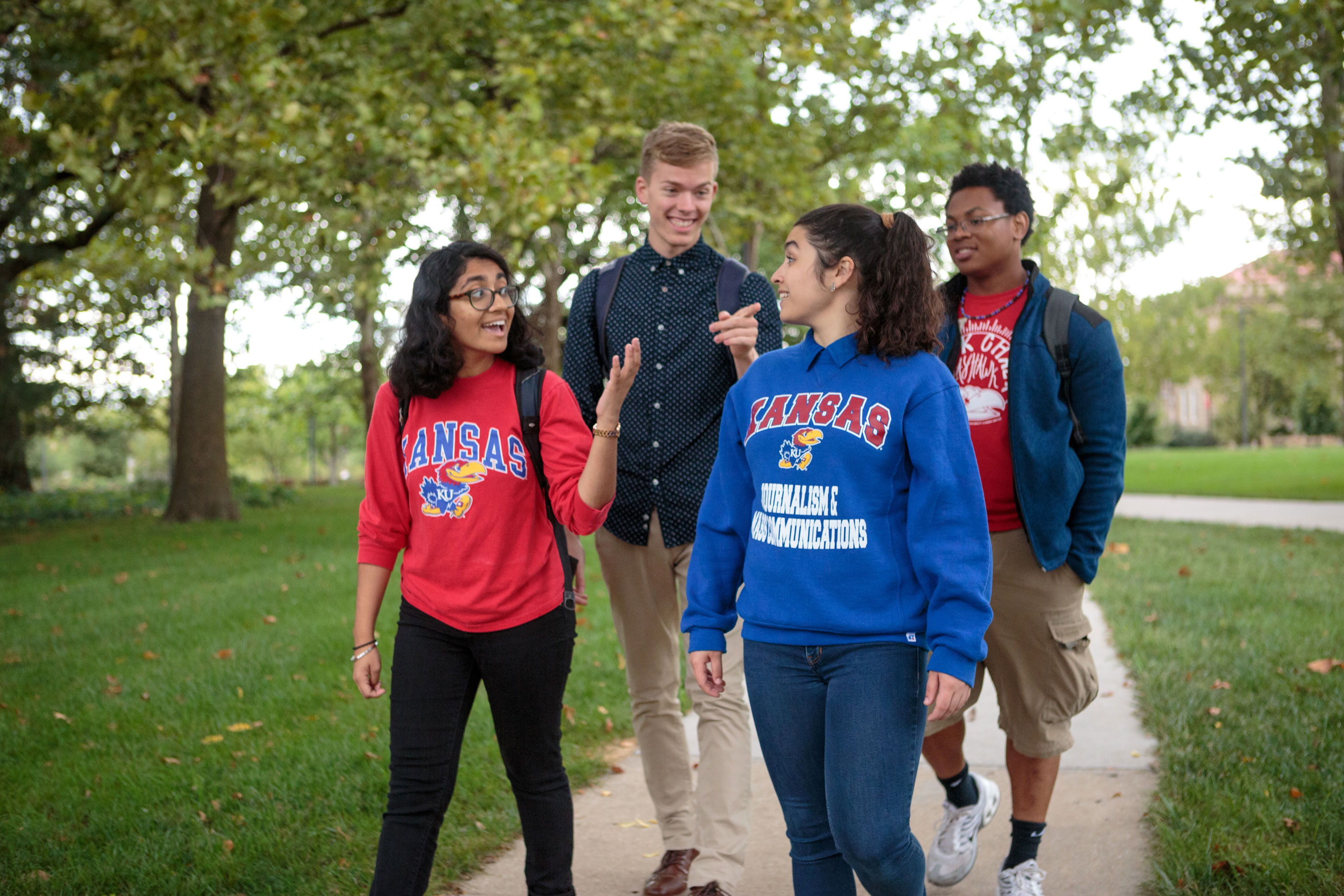 International Student Orientation
International Student Orientation (ISO) is a comprehensive online program designed to help new international students enroll and prepare for life at KU and in the U.S. All new international students should register for and participate in ISO.
Register for ISO in iHawk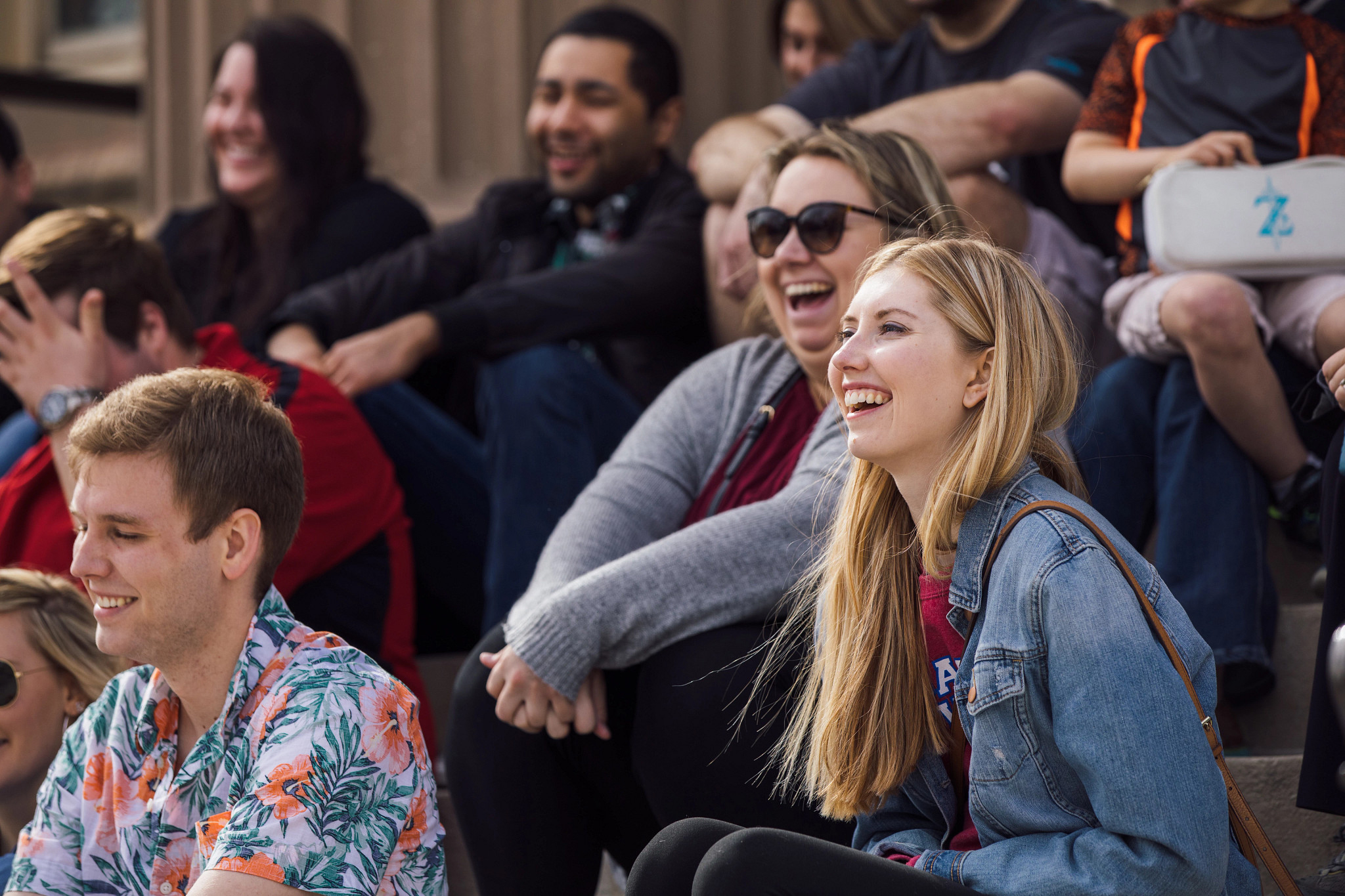 Global Partners
Global Partners promotes understanding and friendship among U.S. and international students at KU. We host social, service, academic, and career development events throughout the semester that give you the opportunity to form unique friendships and to enhance your intercultural competency.
Join Global Partners